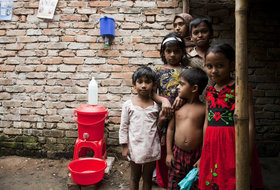 News:
04/11/13
French Polynesia hosts marine bacteria that could be used to make cosmetics, drugs and a plastic substitute.
News:
12/09/13
The results add support for further roll-outs in Africa's meningitis belt, where 450 million people are at risk.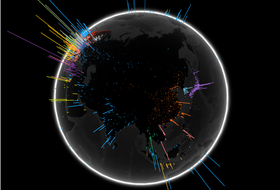 News:
01/09/13
A range of genetic studies into tuberculosis bacteria could bolster efforts to fight drug-resistant strains.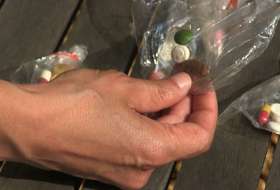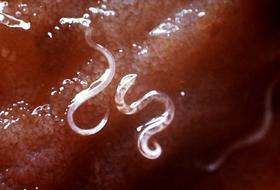 Analysis blog:
16/08/13
The voices of disabled people are finally being included in disaster planning — a welcome move, says Sue Coe.
SciDev.Net at large:
15/08/13
Ministers will meet this week to deepen health aid and research cooperation between China and African countries.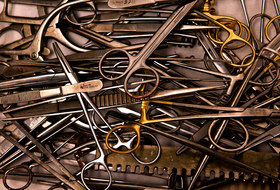 News:
16/07/13
Undernourished children are sicker and less educated, hitting national productivity later in life, reveal reports.