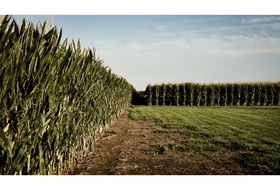 News:
28/11/13
Science and technology initiative aims to spur innovation that will aid economic growth and competitiveness.
Analysis blog:
27/11/13
Super Typhoon Haiyan's devastation shows the need to strengthen or even move our cities, says Crispin Maslog.
Feature:
22/11/13
Food security is deeply connected to other development challenges and poor health. Michael Hoevel traces the links.