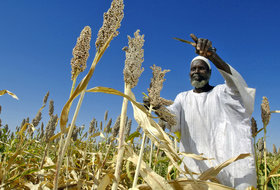 Practical guide:
05/12/13
Working in an interdisciplinary team? Jessica Thompson has tips on how to cross language and knowledge barriers.
News:
05/12/13
The Gates Foundation's Reinvent the Toilet Challenge could fail to deliver affordable sanitation, say experts.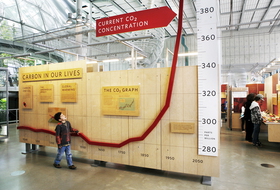 Multimedia:
04/12/13
In this audio slideshow, follow the story of a teenage inventor whose passion for robotics could help save lives.