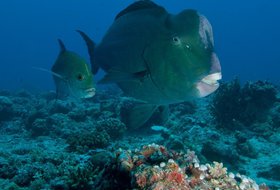 News:
05/12/13
African and European officials have agreed to intercontinental collaboration on nutrition and agricultural research.
Practical guide:
05/12/13
Working in an interdisciplinary team? Jessica Thompson has tips on how to cross language and knowledge barriers.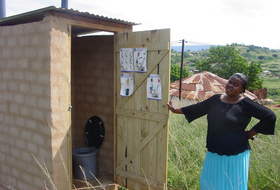 News:
04/12/13
A study has found gaps in international regulations for research into climate geoengineering.