News:
06/12/13
But Shanchol may be weaker than it seems as it was tested on people who may already have resistance, says expert.
Multimedia:
05/12/13
This video shows how the fish is caught in a tussle between local tradition, restaurants and scuba-diving tourists.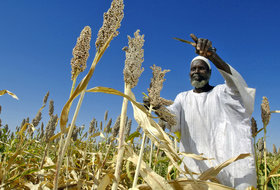 Practical guide:
05/12/13
Working in an interdisciplinary team? Jessica Thompson has tips on how to cross language and knowledge barriers.