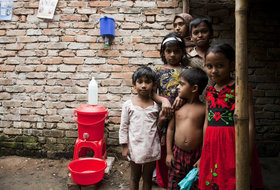 Multimedia:
05/12/13
This video shows how the fish is caught in a tussle between local tradition, restaurants and scuba-diving tourists.
News:
05/12/13
African and European officials have agreed to intercontinental collaboration on nutrition and agricultural research.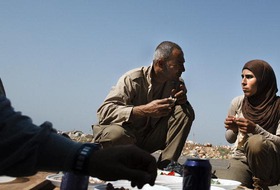 News:
05/12/13
The Gates Foundation's Reinvent the Toilet Challenge could fail to deliver affordable sanitation, say experts.