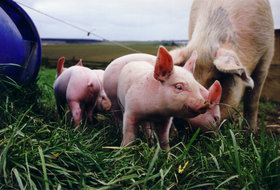 News:
26/09/13
Spreading the bacteria into the wild tsetse fly population could wipe out the disease from some areas, study shows.
Multimedia:
27/06/13
Jimmy Smith visited SciDev.Net's London office to discuss creating the world's first gene bank for livestock.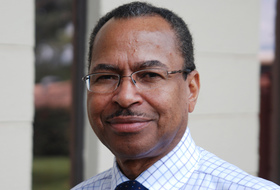 News:
27/06/13
Plans are underway for the world's first livestock genebank to preserve the biodiversity of threatened breeds.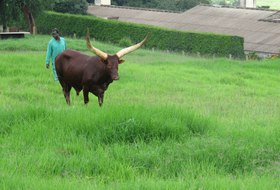 News:
20/05/13
Feral goats and green iguanas introduced to small Pacific island states are destroying ecosystems and native …
News:
03/05/13
Nepal sees waste-to-energy projects as a way to meet energy demand and also manage waste.
Analysis blog:
25/04/13
Projects to conserve dryland areas must ensure that women have secure access to and control over this land, says …
News:
10/04/13
An artificial vaccine could be modified to use against problematic forms of foot-and-mouth disease that hit …
News:
02/04/13
Human urine is not only a good substitute for urea — a costly chemical fertiliser — but also …