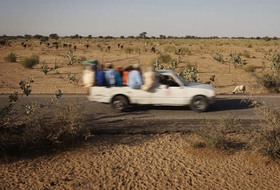 News:
16/10/13
A declaration offers hope that the issue will be included in future global development goals, says UN rapporteur.
News:
02/10/13
Better data and more political will are needed to back migrants' inclusion in post-2015 development, says report.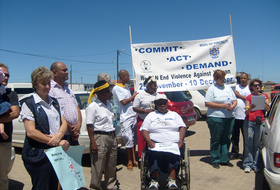 Analysis blog:
04/07/13
Rather than forcing those threatened by disasters to relocate, many should be helped to stay, says Max Martin.