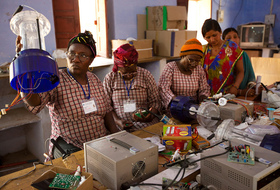 SciDev.Net at large:
18/10/13
In places without Internet access, residents can access data in other ways, the World Social Science Forum has heard.
Analysis blog:
03/10/13
Crowdsourcing has helped track refugees and aided disaster relief, but it holds greater promise, says Max Martin.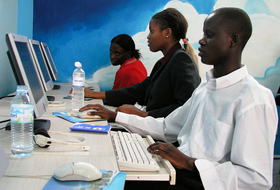 News:
02/07/13
Low-income countries have much expertise for sustainable development but need good organisation, a group reports.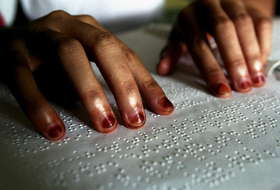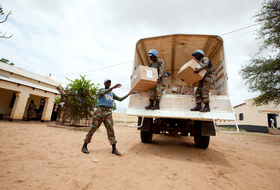 News:
15/04/13
A how-to video published in the Journal of Visualized Experiments explains how to turn a mobile phone into a …
Feature:
25/03/13
Researchers hope to benefit users in developing nations by turning 'feature' phones into virtual smartphones, …
Editorials:
22/03/13
Offering more images, audio and video will entice new readers to science-related development stories that they …
News:
13/02/13
Practical Action's struggle to recruit an advisor on its technology policy may be due to a lack of technology …
News:
11/02/13
A browser that compresses data to cut the cost of browsing the Internet on smartphones could benefit users in …