SciDev.Net at large:
04/10/13
Delegates agree that greater collaboration is needed to meet the challenges of international science policy
SciDev.Net at large:
03/10/13
Day two of TWAS's general meeting showed the benefit of lecturing scientists from a range of disciplines.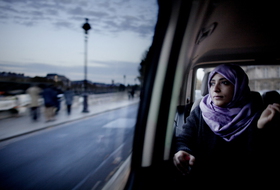 Editorials:
05/08/13
At their best, both science and cinema can reach across borders and play a role in global development.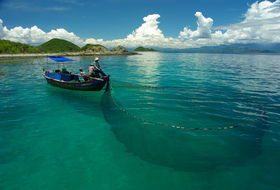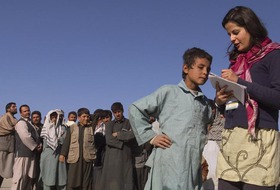 News:
28/06/13
Ensuring the accountability of aid projects can make them more sustainable and improve their quality, says a report.
News:
29/05/13
Enabling collaboration between different development sectors and science disciplines leads to stronger research, a …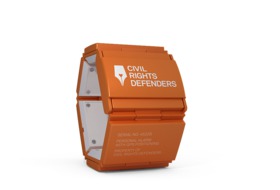 Opinion:
22/05/13
Funding agencies should support closer interaction between development NGOs and scientists, argues research and …
Feature:
21/05/13
Budgetary constraints and political apathy have resulted in poor science communication in India, says Archita Bhatta