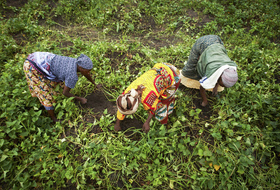 News:
01/11/13
A group of 93 scientists say that claims that GM foods are safe for humans 'have no scientific basis'.
News:
04/10/13
A vaccine based on GM parasites could protect against malaria, but researchers say it is early days.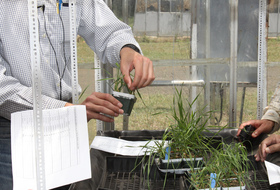 Feature:
28/09/13
Many challenges lie ahead for the Cartagena protocol on GM to be effective, reports Maria Elena Hurtado.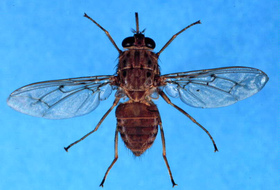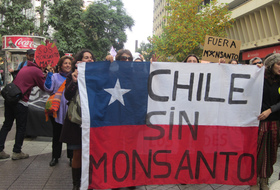 News:
20/08/13
A promising anti-worm molecule could be mass produced and delivered through food-safe bacteria, researchers say.
News:
08/08/13
Rice engineered to produce an antibody from llamas could help deliver protection against a major diarrhoea virus.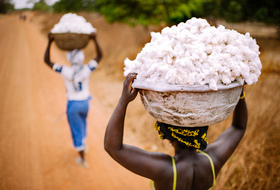 News:
11/06/13
The biotech firm that developed the GM salmon hopes to benefit Panama's science and economy if a US agency allows …
News:
16/05/13
A high-ranking civil servant says Kenya's ban on importing genetically modified organisms is unscientific, lacks …