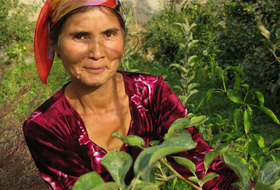 Editorials:
21/11/13
The challenge calls for divergent solutions — small-scale, tech-based initiatives as much as long-term research.
Spotlight:
21/11/13
This Spotlight explores food insecurity and how progress can be made to ensure access to enough nutritious food.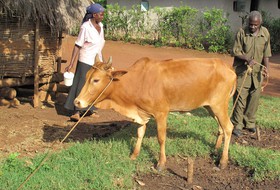 Opinion:
20/11/13
Video advice can help farmers — if it's local and backed by strong partnerships, says Digital Green's Rikin Gandhi.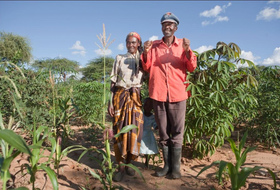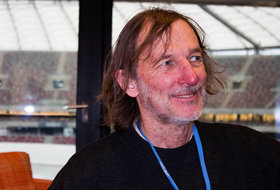 News:
13/11/13
Setting up one regulatory body would help to overcome a lack of scientific capacity in this field, says study.
News:
12/11/13
Seedmap hosts an interactive map of case studies on food security, but critics say it paints a one-sided picture.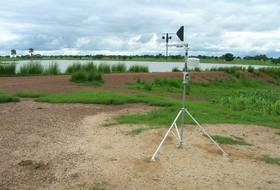 SciDev.Net at large:
07/11/13
Researchers need to explore wild areas for new rice varieties that may hold important insights for cultivation.