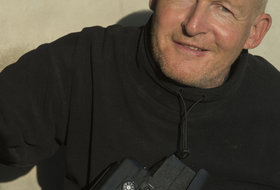 News:
03/12/13
Research projects with a new take on neglected diseases will be shortlisted for a WHO scheme this week.
Multimedia:
29/11/13
The head of the International HIV/AIDS Alliance discusses how HIV programmes hold lessons for other health agendas.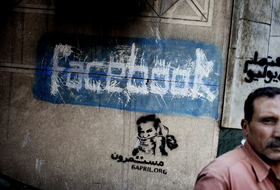 Analysis blog:
17/10/13
Joshua Howgego talks to a biomedical engineer about how equipment loans may work best for developing nations.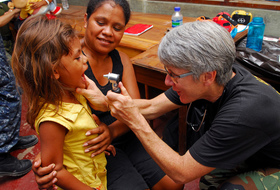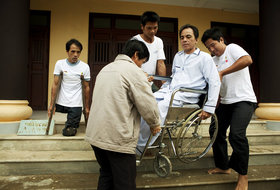 Analysis blog:
23/05/13
Efforts to eradicate polio by 2018 must ensure that people with disabilities are included in elimination …
News:
16/05/13
A cheap vaccine developed in India against rotavirus could add substantially to protection against diarrhoea.
News:
10/05/13
Kenya is replacing an unwieldy drug-reporting process with an online system that allows healthcare workers to …
News:
07/05/13
China and Africa are working on plans to offer African scientists training, carry out joint research and transfer …