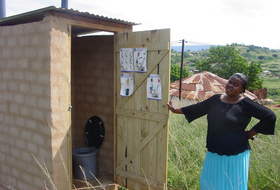 Multimedia:
03/12/13
The award-winning co-founder of a global disability charity talks about how tech and training can improve lives.
News:
03/12/13
Research projects with a new take on neglected diseases will be shortlisted for a WHO scheme this week.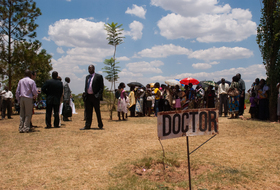 Multimedia:
29/11/13
The head of the International HIV/AIDS Alliance discusses how HIV programmes hold lessons for other health agendas.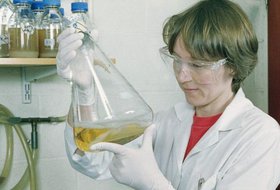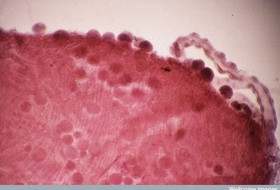 Feature:
20/11/13
From nutrition to gender issues, Michael Hoevel scans the best online resources relating to food security.
News:
14/11/13
An update of 2006 roadmap sets new targets for more efficacious vaccines that can eliminate malaria.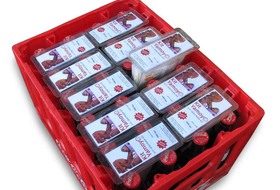 News:
04/11/13
The app works to boost the accuracy of simple colour-changing strip tests used to check for fungal aflatoxins.