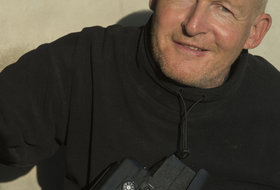 News:
03/12/13
Research projects with a new take on neglected diseases will be shortlisted for a WHO scheme this week.
Multimedia:
02/12/13
This audio slideshow explains how a mobile technology-based campaign is fighting to eliminate malaria.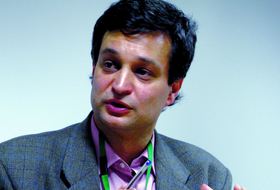 News:
26/11/13
Obstacles to strengthening research capacity undermine poorer countries' health and need action, experts say.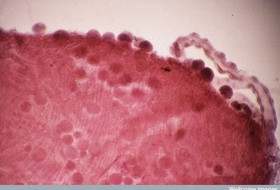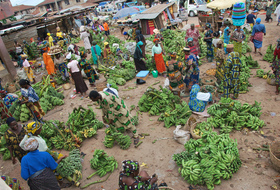 News:
14/11/13
An update of 2006 roadmap sets new targets for more efficacious vaccines that can eliminate malaria.
News:
06/11/13
Ten health innovations for mothers and children could help the world meet the health-based MDGs, says report.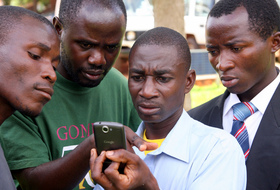 News:
01/11/13
A group of 93 scientists say that claims that GM foods are safe for humans 'have no scientific basis'.