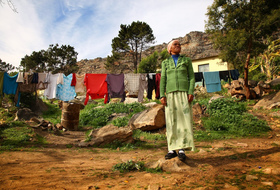 Analysis blog:
03/12/13
As well as helping disabled people, science mentorship schemes would improve the quality of research, says Sue Coe.
News:
02/12/13
Election monitors in Egypt and Tunisia are investigating text-messaging for spotting problems as elections unfold.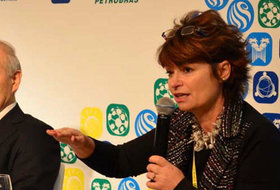 Multimedia:
27/11/13
In this video, experts discuss international strategies to implement resilience in developing countries.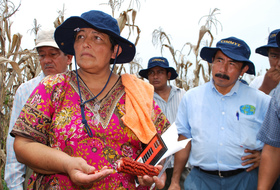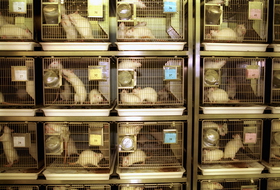 Multimedia:
26/11/13
Dr Sithabile Tirivarombo talks to Imogen Mathers about the challenges facing researchers in Southern Africa.
Feature:
26/11/13
Governments have to do more to help young African researchers succeed, Jan Piotrowski finds.
Multimedia:
25/11/13
Last week, the 48 least developed countries submitted a set of plans to the UN to assess their adaptation needs.