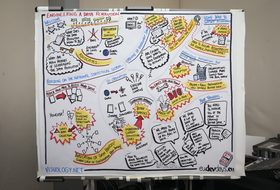 Analysis blog:
22/08/13
Solar and other off-grid power solutions don't have to be small-scale and expensive, says Roger Williamson.
News:
16/08/13
Campaigners have questioned the logic of deep-sea mining for metals that can be found in cities' waste dumps.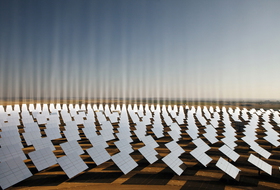 Multimedia:
03/08/13
From windmills to kites, the Netherlands continues to be the centre of innovative energy generating technology.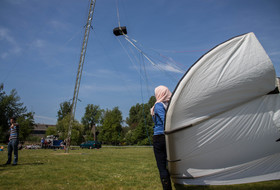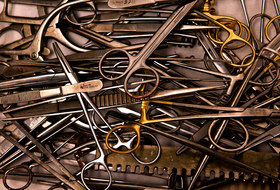 News:
22/07/13
A battery-free lamp powered by gravity will be put through its paces in rural Africa and Asia.
News:
17/07/13
A lack of research capacity may prevent the developing world from benefiting from these fuels, a study suggests.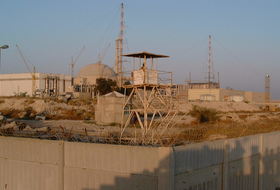 News:
05/07/13
The DESERTEC Foundation blames management problems at the project's industrial consortium for their decision to …