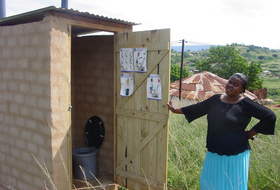 SciDev.Net at large:
02/12/13
Experts chart the way forward on data revolution for the post-2015 goals, from production to use of data.
Analysis blog:
22/08/13
Solar and other off-grid power solutions don't have to be small-scale and expensive, says Roger Williamson.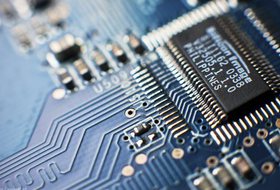 News:
07/08/13
A new network of monitoring stations around Saudi Arabia will collect data aimed at boosting renewable energy …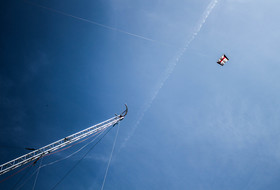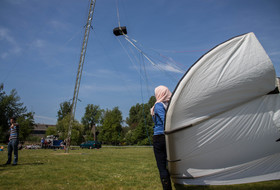 News:
02/08/13
The prototype devices use sunlight and nanoparticles to make steam to sterilise medical tools or human waste.
News:
22/07/13
A battery-free lamp powered by gravity will be put through its paces in rural Africa and Asia.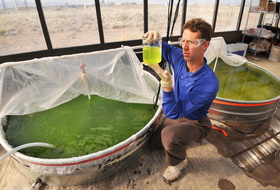 News:
16/07/13
Persian Gulf states fear radiation could escape from a coastal power station built in an earthquake-prone area.