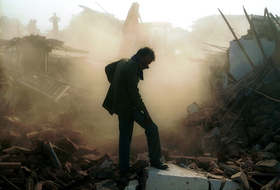 Feature:
16/07/13
A Middle Eastern scheme to tap groundwater highlights a regional problem with radioactivity, reveals Nehal Lasheen.
News:
26/06/13
Egypt's government is assessing a proposal to use a former river channel to irrigate an area of desert.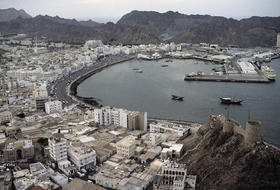 News:
05/06/13
Chile is due to become the first developing nation to have a rapid tsunami early-warning system based on GPS technology.
News:
20/05/13
An atlas of a key natural resource, Africa's soil, aims to give people outside the science world insight into its …
News:
02/05/13
The latest studies predict adverse or ineffective outcomes of atmospheric geoengineering, and scientists are …
News:
18/04/13
A new ground study confirms a trend in tiny polluting particles rising over India.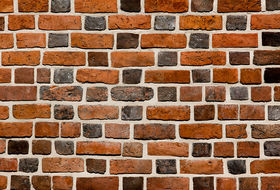 News:
01/04/13
Scientists who used a satellite to detect sound waves from the 2011 earthquake in Japan say space-based earthquake …
News:
08/03/13
Colombia and Mexico are hoping to use nanotechnology to make new products and add value to their bismuth mining …