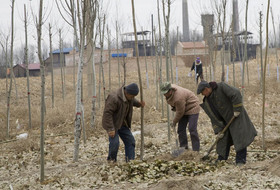 News:
26/08/13
Biofuel crops could be grown in arid coastal areas to absorb carbon dioxide and improve soil, say researchers.
Feature:
16/07/13
A Middle Eastern scheme to tap groundwater highlights a regional problem with radioactivity, reveals Nehal Lasheen.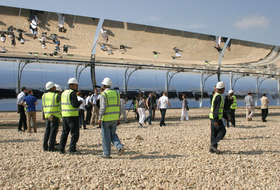 News:
26/06/13
Egypt's government is assessing a proposal to use a former river channel to irrigate an area of desert.
News:
16/04/13
More evidence and better communication are needed to get the issue onto the global sustainable development agenda, …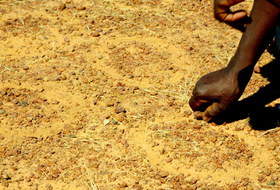 News:
09/04/13
Climate change will make some parts of Saudi Arabia hotter and drier, with other parts seeing increased surface …
News:
09/04/13
Researchers in Algeria and Malaysia have developed new bricks made of sand and waste materials, making them cheap …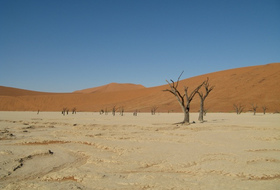 News:
06/02/13
Scientists in the Middle East have identified soil microbes that could help make desert agriculture more resistant …
News:
14/12/12
Agricultural research must be moved to the heart of efforts to limit climate change's impacts on those living in …