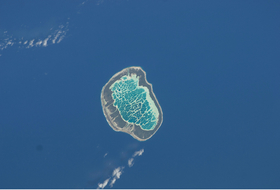 News:
11/09/13
Campaigners believe the proposed bill on plant rights will harm farmers, but its backers say it will aid exports.
News:
22/10/12
By expanding and interlinking its biodiversity databases India hopes to better inform policymakers.
News:
16/10/12
Researchers have devised a non-GM method for hybridising wild and cultivated cassava species, to create improved …
News:
11/10/12
Data needed for joined-up action on ecosystem protection is lacking, a meeting of the Convention on Biological …
Feature:
10/10/12
The Convention on Biological Diversity (CBD) has spawned a series of agreements and technical phrases.