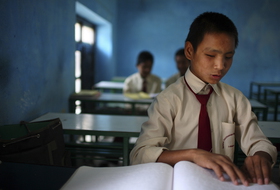 News:
08/09/13
State backing for science is key to private innovation, but governments are losing out on the profits, says a book.
Opinion:
13/08/13
There's real substance behind activists' polarised views of new technology, says Oxfam adviser Duncan Green.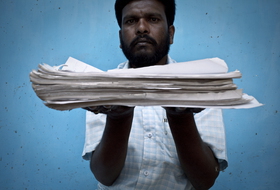 News:
21/05/13
A dispute over a fresh deal to allow the least developed nations to bypass intellectual property rights could hit …
News:
16/05/13
A cheap vaccine developed in India against rotavirus could add substantially to protection against diarrhoea.