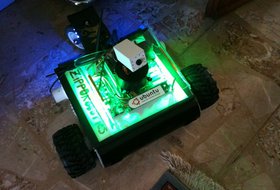 SciDev.Net at large:
02/12/13
A smartphone app could save lives by providing updates about impending earthquakes.
News:
22/11/13
A global bioengineering competition drew many students to design solutions to development problems.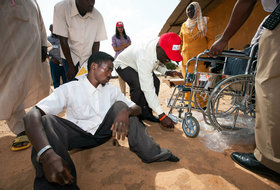 News:
24/09/13
Many scientists around the world lack laboratory equipment. An initiative is now enabling them to build their own.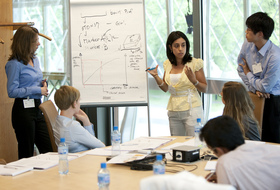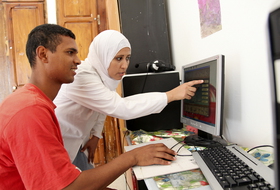 News:
14/09/13
A new technique may offer a cheap way to farm shrimp by using microorganisms as a water filter and food source.
News:
13/09/13
Brazil's base, which burnt down in 2012, will be replaced by Latin America's 'most modern Antarctic station'.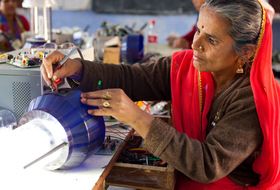 News:
10/08/13
An online repository of sustainable designs suitable for developing countries is going from strength to strength.