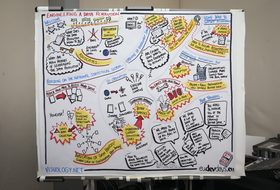 SciDev.Net at large:
02/12/13
A smartphone app could save lives by providing updates about impending earthquakes.
News:
02/12/13
Election monitors in Egypt and Tunisia are investigating text-messaging for spotting problems as elections unfold.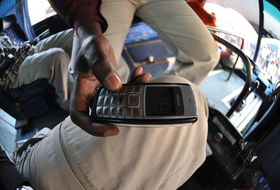 SciDev.Net at large:
28/11/13
Science was not prominent in the European Development Days 2013 programme, but it still permeated the discussions.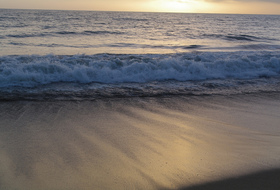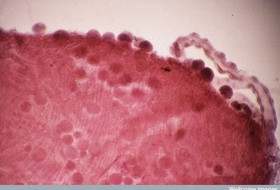 SciDev.Net at large:
12/11/13
Data from small island states in the Pacific are key to better climate models, say delegates at the COP19 summit.
Analysis blog:
11/11/13
Scaremongering on environmental migration often ignores the social and economic complications, says Max Martin.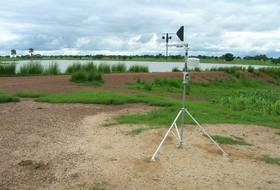 News:
06/11/13
Ten health innovations for mothers and children could help the world meet the health-based MDGs, says report.