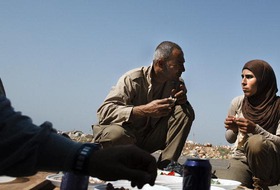 News:
28/11/13
A competition designed to raise coverage of development issues may widen its entry criteria, says an organiser.
News:
29/10/13
Despite 2,500 developing world institutions having signed up for the AGORA programme, many are not using it.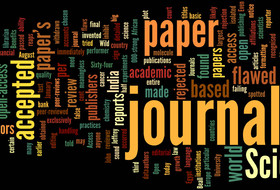 Practical guide:
25/09/13
Nervous of reporters? Esther Nakkazi explains the what, why and when of scientists interacting with journalists.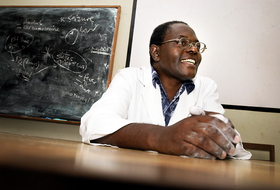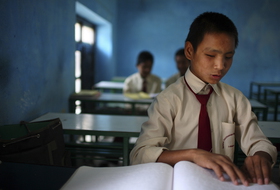 News:
12/07/13
An international treaty will increase access to published works for the partially sighted by easing copyright laws.
Opinion:
09/07/13
The right training will help scientists engage society — and their peers — on sustainability, says Bernard Slippers.
Feature:
21/05/13
Budgetary constraints and political apathy have resulted in poor science communication in India, says Archita Bhatta
Editorials:
10/05/13
Communicators and journalists complement one another and should work together to promote public engagement with …
Opinion:
01/05/13
Scientists in developing countries should increase the quality of their research by publishing more good papers, …