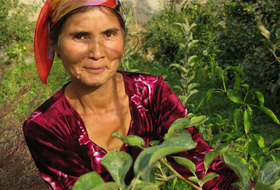 Editorials:
21/11/13
The challenge calls for divergent solutions — small-scale, tech-based initiatives as much as long-term research.
Spotlight:
21/11/13
This Spotlight explores food insecurity and how progress can be made to ensure access to enough nutritious food.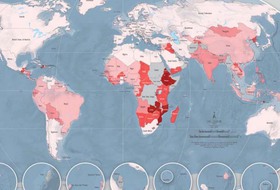 Feature:
20/11/13
Can science meet the demand for more diverse and nutritious food? Jan Piotrowski investigates.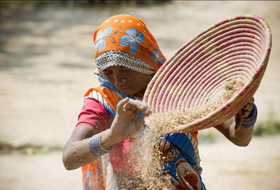 Opinion:
20/11/13
A locally owned, alternative model of supplying affordable seed is working for Africa's framers, says Joe DeVries.
Feature:
20/11/13
From nutrition to gender issues, Michael Hoevel scans the best online resources relating to food security.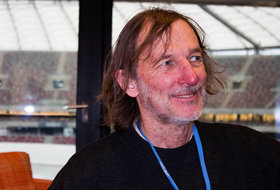 Multimedia:
20/11/13
Women take centre stage as one of the poorest communities in the Bolivian highlands makes the most of their crop.