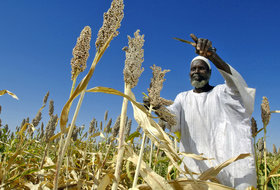 Feature:
20/11/13
From nutrition to gender issues, Michael Hoevel scans the best online resources relating to food security.
Feature:
30/10/13
A charity is awaiting a verdict on its practice of sending money directly to poor Kenyans, reports Kath Nightingale.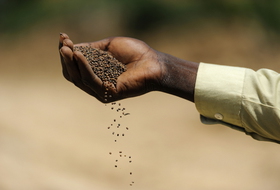 News:
14/10/13
Experts highlight report that calls for researchers, funders and policymakers to merge their separate efforts.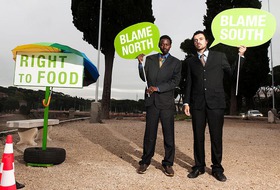 News:
14/08/13
Growing crops for people, not livestock or fuel, could raise global available calories by 70 per cent, says a study.
News:
16/07/13
Undernourished children are sicker and less educated, hitting national productivity later in life, reveal reports.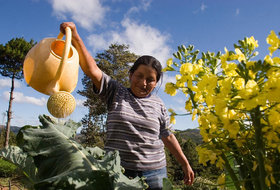 News:
01/07/13
Dryland agricultural experts say that projects to boost food security must target complex, real-life problems.