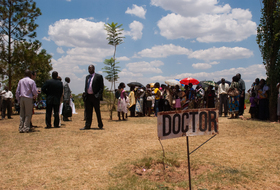 News:
22/11/13
Tests in Africa could help determine if a new diagnostic could reveal malaria in people who show no symptoms.
News:
14/11/13
An update of 2006 roadmap sets new targets for more efficacious vaccines that can eliminate malaria.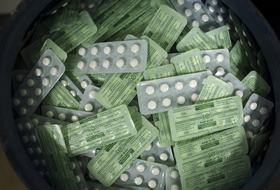 News:
04/10/13
A vaccine based on GM parasites could protect against malaria, but researchers say it is early days.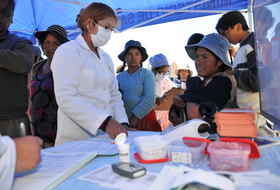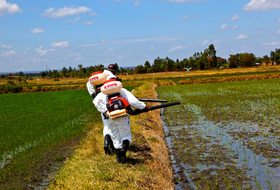 Multimedia:
24/08/13
Malaria researchers shed light on resistance to artemisinin — the drug at the centre of global malaria control.
News:
22/08/13
A sticker designed to hinder mosquitoes' ability to detect humans for up to two days is to be field-tested in Uganda.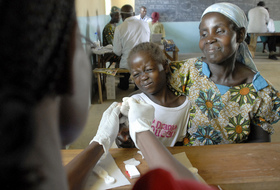 News:
21/05/13
A multitasking microchip that can test blood samples for diseases including malaria and sleeping sickness has been …