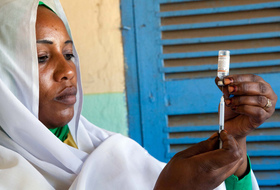 News:
26/11/13
Obstacles to strengthening research capacity undermine poorer countries' health and need action, experts say.
News:
14/11/13
Humanitarian agencies are moving from paper to digital files in organising disaster relief with software solutions.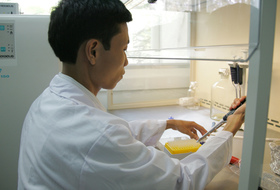 Opinion:
10/10/13
Detection tools such as crowdsourcing are revamping disease surveillance, say Larry Brilliant and Mark Smolinski.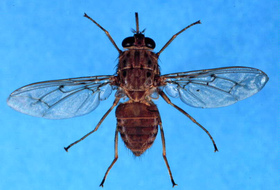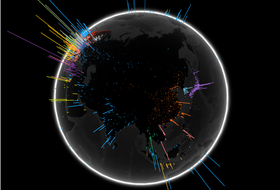 News:
28/08/13
Studies back rival hypotheses that the disease was imported to Haiti or may be due to a native strain.
News:
20/08/13
A promising anti-worm molecule could be mass produced and delivered through food-safe bacteria, researchers say.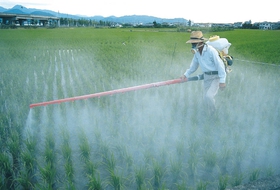 News:
09/08/13
A malaria vaccines shows high efficacy in an early-stage trial, raising hopes and plans for trials in Africa.