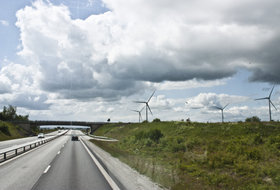 Feature:
20/11/13
Can science meet the demand for more diverse and nutritious food? Jan Piotrowski investigates.
Multimedia:
18/11/13
The climate economist talks about the UN's mitigation programmes aimed at improving national climate resilience.
News:
25/10/13
The Scientific Advisory Board will offer guidance to the UN secretary-general and work with the UN agencies.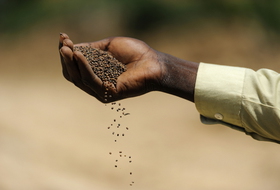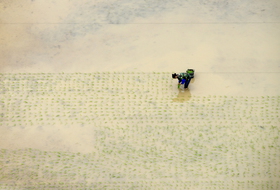 Feature:
03/10/13
The high-level political forum is set to help implement the next set of global development goals.
News:
01/10/13
Smallholders who make the change often see benefits, but a review says the findings cannot be generalised.
Editorials:
05/08/13
At their best, both science and cinema can reach across borders and play a role in global development.