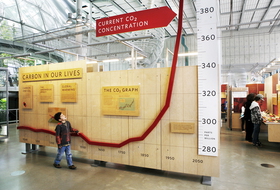 Opinion:
04/12/13
The drive for knowledge-based economies in Africa must also address inequality, writes Derek Hanekom, South …
News:
03/12/13
Research projects with a new take on neglected diseases will be shortlisted for a WHO scheme this week.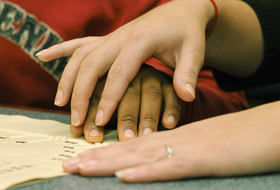 Analysis blog:
29/11/13
Gold-mining firms in developing nations can use low-tech to limit this pollutant's use, Joshua Howgego learns.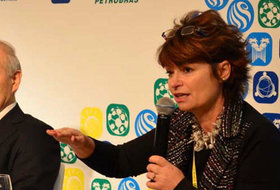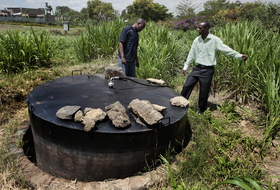 SciDev.Net at large:
27/11/13
The World Science Forum has heard how a team catalogued trends in ocean science, making them accessible to policymakers
News:
27/11/13
More women in Latin America are pursuing research careers, but men still occupy the majority of senior positions.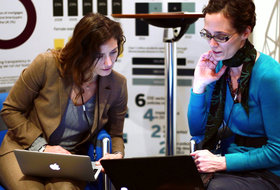 Opinion:
26/11/13
India could lead by combining strong animal welfare law with investment in non-animal testing, say experts.