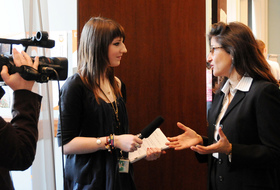 News:
14/10/13
Experts highlight report that calls for researchers, funders and policymakers to merge their separate efforts.
Editorials:
09/10/13
Those who champion science should start planning how to deliver improvements in African higher education now.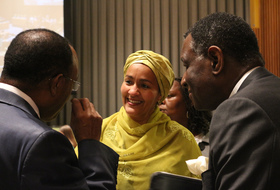 Feature:
25/09/13
Diplomats say both challengers are coming across as credible alternatives to the incumbent, reports Yojana Sharma.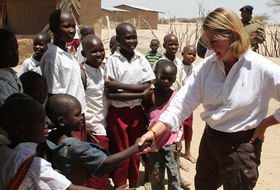 Opinion:
23/07/13
To measure overall impact, it is best to focus on intermediate outcomes where links are clearer, says Giel Ton.
News:
02/07/13
Low-income countries have much expertise for sustainable development but need good organisation, a group reports.
Analysis blog:
19/06/13
Local people need a say in the science that will back the post-2015 development agenda, argues David Dickson.