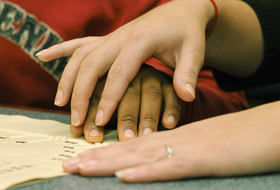 Multimedia:
28/11/13
The chief scientific advisor to the president of the European Commission discusses science's role in policymaking.
News:
27/11/13
More women in Latin America are pursuing research careers, but men still occupy the majority of senior positions.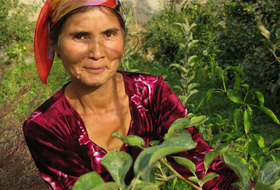 News:
21/11/13
In developing nations, massive open online courses mostly end up educating the well-off, research reveals.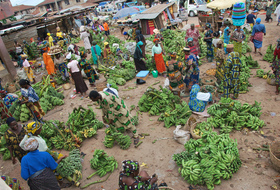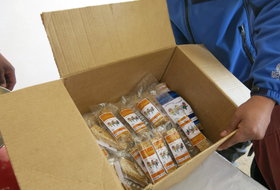 Analysis blog:
31/10/13
This champion of schooling has helped the world refocus on the need to educate every girl, says Henrietta Miers.
News:
19/10/13
The Organization for Women in Science for the Developing World aims to offer help from schools to labs.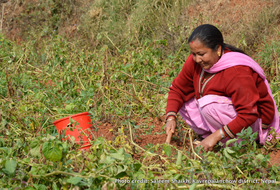 Multimedia:
14/10/13
Umadevi Swaminathan is helping marginal women farmers in India make their livelihoods more secure.