News:
24/10/13
An international effort to safeguard a test site in Kazakhstan offers lessons for similar sites, says report.
Feature:
11/10/13
The UN Special Rapporteur in the field of cultural rights tells SciDev.Net what the right to science could mean.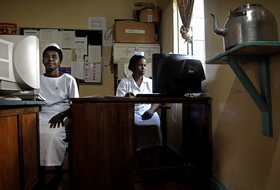 News:
04/10/13
India and South Africa are to offer places to students from the developing world — with Argentina set to follow.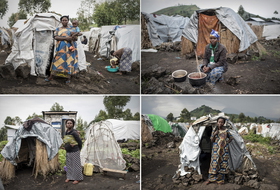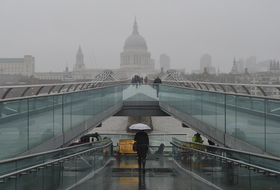 News:
20/09/13
Nine Sub-Saharan African nations have agreed to cooperate with Argentina on agricultural technology.
Feature:
31/07/13
The past decade has seen a boom in science collaboration between Brazil and Africa, finds Catarina Chagas.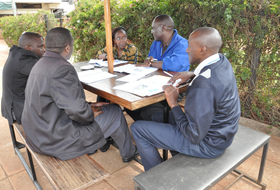 News:
18/07/13
The guide highlights key issues for health research bodies in developing nations to examine when forming partnerships.