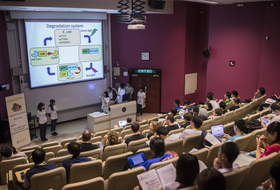 SciDev.Net at large:
21/11/13
Himalayan countries will be hit hard by climate change, and need to cooperate on solutions, side event at COP19 hears.
Feature:
11/11/13
Pollution and overfishing threaten the lake's ability to support the millions who live near it, finds George Achia.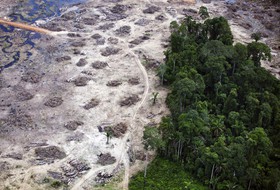 Feature:
18/10/13
The project's potential impact on water supplies in Egypt and Sudan is causing friction, finds Rehab Abd Almohsen.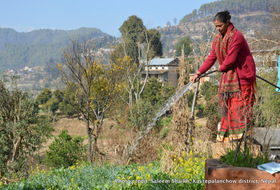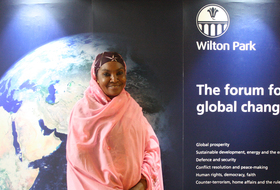 Multimedia:
17/09/13
Naimul Haq reports on Bangladesh's efforts to prepare for cyclones and limit damage to lives and livelihoods.
News:
29/08/13
Striking at mosquito breeding sites could slash the disease when used with other checks, finds Cochrane review.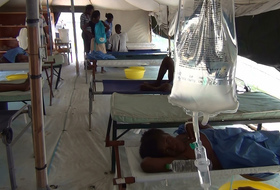 Opinion:
01/08/13
Unsuccessful development initiatives offer vital lessons — but only if we are open about failure, says Ben Taylor.