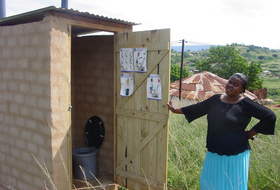 News:
22/11/13
A global bioengineering competition drew many students to design solutions to development problems.
SciDev.Net at large:
21/11/13
Himalayan countries will be hit hard by climate change, and need to cooperate on solutions, side event at COP19 hears.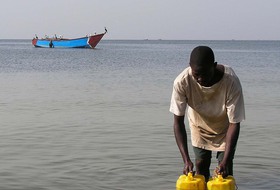 Multimedia:
18/10/13
Daniel Beltrá's photography shows the environmental impacts of one of the world's biggest hydropower projects.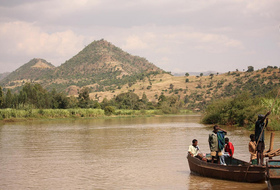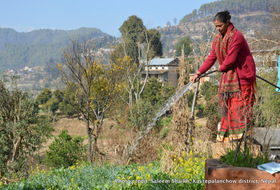 Multimedia:
14/10/13
Salamatu Garba, director of the Women Farmers Advancement Network, talks about her capacity building work with …
Multimedia:
17/09/13
Naimul Haq reports on Bangladesh's efforts to prepare for cyclones and limit damage to lives and livelihoods.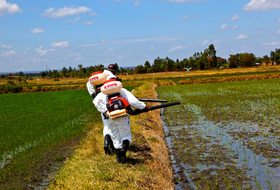 News:
28/08/13
Studies back rival hypotheses that the disease was imported to Haiti or may be due to a native strain.