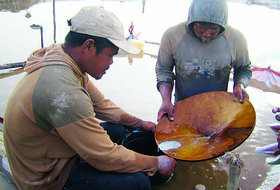 SciDev.Net at large:
18/11/13
The disconnect between research and pledges to reduce greenhouse-gas emissions may undermine a climate deal.
Multimedia:
18/11/13
The climate economist talks about the UN's mitigation programmes aimed at improving national climate resilience.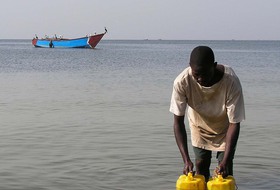 News:
08/11/13
The tech could help scientists in the developing world measure harmful pollutants and conserve precious artefacts.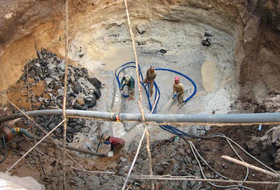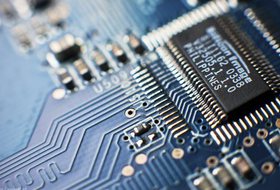 News:
24/07/13
Researchers say they have mixed science and society in a Vietnamese fisheries development project to great effect.
News:
05/07/13
Scientists in Nepal have outlined the complex ties between air pollution, the Asian monsoon and global climate.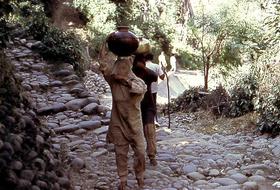 Analysis blog:
29/04/13
Science may be the only way to keep traffic moving in the region's huge cities as car numbers continue to rise, …
News:
18/04/13
A new ground study confirms a trend in tiny polluting particles rising over India.