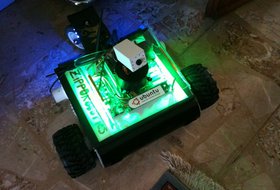 SciDev.Net at large:
02/12/13
A smartphone app could save lives by providing updates about impending earthquakes.
Analysis blog:
21/11/13
Science holds lessons on how to mitigate disasters like Haiyan, but it doesn't deal in certainty, says Roger Williamson.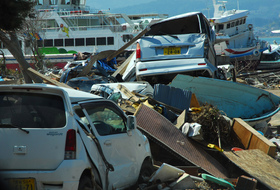 News:
14/11/13
Humanitarian agencies are moving from paper to digital files in organising disaster relief with software solutions.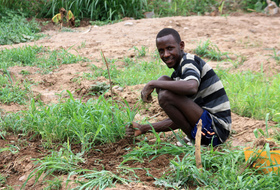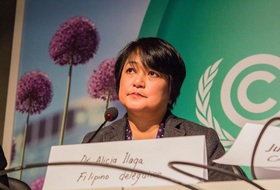 SciDev.Net at large:
13/11/13
Honduras, Myanmar, Haiti, Nicaragua and Bangladesh were worst hit by extreme weather over the past 20 years.
News:
28/10/13
The mechanism will pre-approve research proposals, allowing quick deployment of scientists to study crises.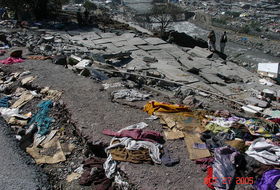 Multimedia:
10/10/13
The BBC's Robert Powell talks to Imogen Mathers about the role of media in humanitarian responses to conflict.