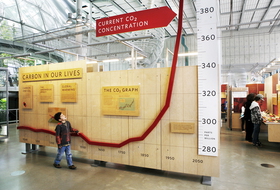 Multimedia:
27/11/13
In this video, experts discuss international strategies to implement resilience in developing countries.
SciDev.Net at large:
25/11/13
Dealing with climate impacts in developing nations may become easier with two of the outcomes of the climate talks.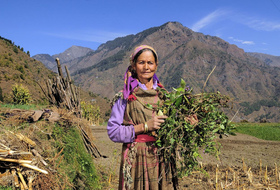 SciDev.Net at large:
21/11/13
Himalayan countries will be hit hard by climate change, and need to cooperate on solutions, side event at COP19 hears.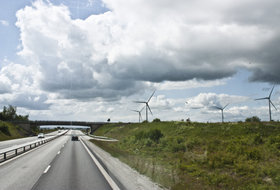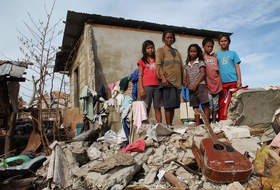 SciDev.Net at large:
21/11/13
When politicians focus more on mitigating rather than preventing climate change, it feels like they are quitting.
SciDev.Net at large:
20/11/13
Scientists are unlikely to convince policymakers to act on climate change simply through churning out reports.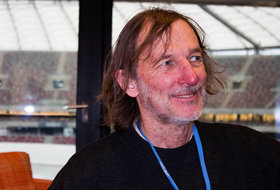 News:
19/11/13
The continent shows how to cooperate on research despite scarce resources, say scientists at the UN climate summit.