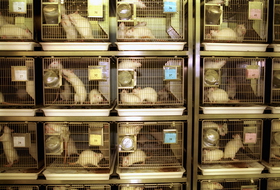 News:
12/11/13
Seedmap hosts an interactive map of case studies on food security, but critics say it paints a one-sided picture.
SciDev.Net at large:
07/11/13
Researchers need to explore wild areas for new rice varieties that may hold important insights for cultivation.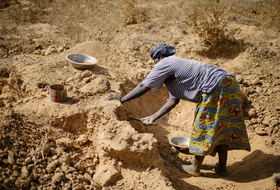 Multimedia:
23/10/13
Increased commercial logging and cultural change threaten ancient sustainable livelihoods in Sarawak, Malaysia.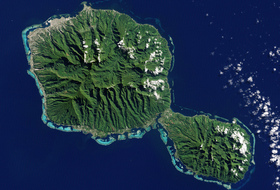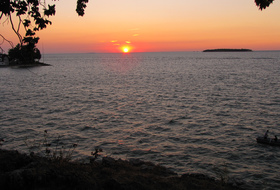 News:
01/10/13
Smallholders who make the change often see benefits, but a review says the findings cannot be generalised.
Feature:
28/09/13
Many challenges lie ahead for the Cartagena protocol on GM to be effective, reports Maria Elena Hurtado.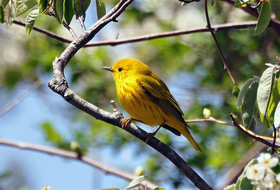 News:
04/09/13
These protective ecosystems can cope with climate change's sea-level impact if they are kept healthy, says report.