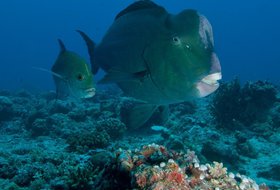 News:
04/12/13
A study has found gaps in international regulations for research into climate geoengineering.
SciDev.Net at large:
02/12/13
A smartphone app could save lives by providing updates about impending earthquakes.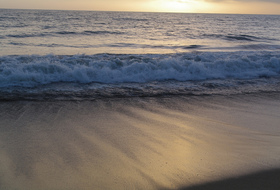 News:
15/11/13
A UNESCO report urges more integrated research on how societies are transformed by environmental and climate change.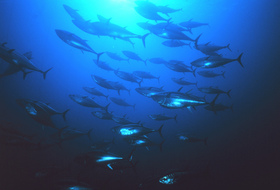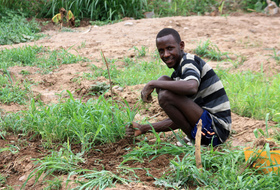 Multimedia:
13/11/13
In this podcast, Alicia Ilaga talks with Lou Del Bello about building resilience in the face of natural disasters.
SciDev.Net at large:
13/11/13
Honduras, Myanmar, Haiti, Nicaragua and Bangladesh were worst hit by extreme weather over the past 20 years.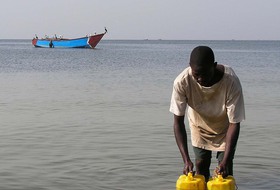 Multimedia:
07/11/13
Sir Mark Walport and Nazia Mintz-Habib talk about climate change in the United Kingdom and global South.