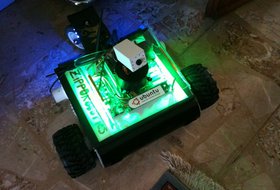 Analysis blog:
03/12/13
As well as helping disabled people, science mentorship schemes would improve the quality of research, says Sue Coe.
SciDev.Net at large:
02/12/13
Experts chart the way forward on data revolution for the post-2015 goals, from production to use of data.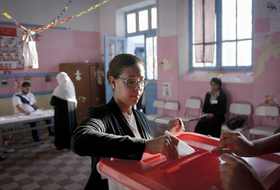 Analysis blog:
29/11/13
Gold-mining firms in developing nations can use low-tech to limit this pollutant's use, Joshua Howgego learns.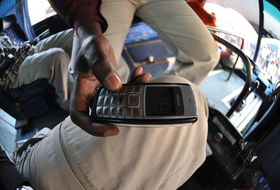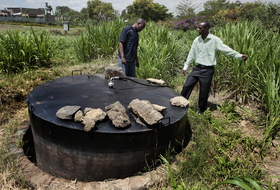 Analysis blog:
27/11/13
Agricultural research must put women at its heart rather than continuing the victim narrative, says Henrietta Miers.
SciDev.Net at large:
25/11/13
Dealing with climate impacts in developing nations may become easier with two of the outcomes of the climate talks.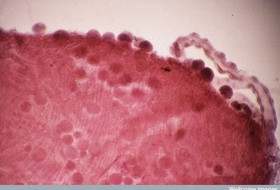 News:
21/11/13
In developing nations, massive open online courses mostly end up educating the well-off, research reveals.