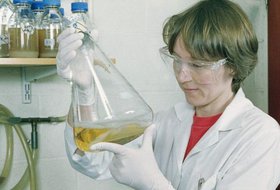 Opinion:
26/11/13
India could lead by combining strong animal welfare law with investment in non-animal testing, say experts.
Multimedia:
26/11/13
Dr Sithabile Tirivarombo talks to Imogen Mathers about the challenges facing researchers in Southern Africa.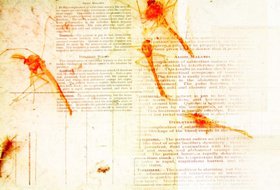 SciDev.Net at large:
29/10/13
Should the PhD system focus on pure research or practical outcomes? Imogen Mathers blogs from South Africa.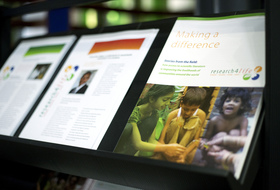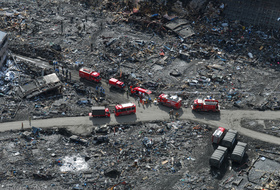 News:
22/10/13
The time that Jeremy Farrar spent working in Vietnam could influence the UK research charity's work, say experts.
Multimedia:
21/10/13
'Interdisciplinary thinkers' will help science tackle global challenges, says Lina Nilsson in a podcast.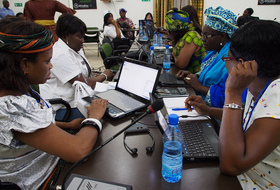 News:
12/10/13
French Polynesia's special research environment has led to development success stories, a meeting hears.