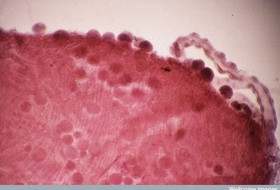 News:
22/11/13
A global bioengineering competition drew many students to design solutions to development problems.
News:
20/11/13
Political resolve and smallholder involvement are vital for research in this field to cut poverty, says FAO expert.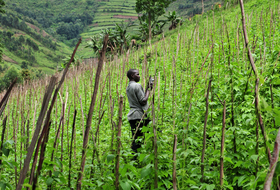 News:
04/11/13
French Polynesia hosts marine bacteria that could be used to make cosmetics, drugs and a plastic substitute.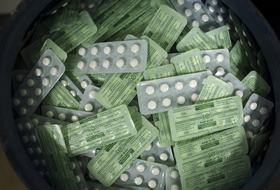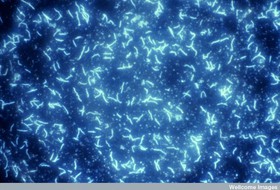 News:
17/07/13
A lack of research capacity may prevent the developing world from benefiting from these fuels, a study suggests.
News:
20/05/13
An atlas of a key natural resource, Africa's soil, aims to give people outside the science world insight into its …
News:
15/04/13
The economic value of drylands from such things as farming and tourism is far greater in developing than developed …
News:
10/04/13
India hopes to boost biotech research in health, nutrition and agriculture through official awards.