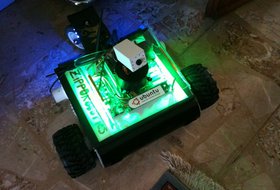 SciDev.Net at large:
02/12/13
Experts chart the way forward on data revolution for the post-2015 goals, from production to use of data.
Analysis blog:
29/11/13
Gold-mining firms in developing nations can use low-tech to limit this pollutant's use, Joshua Howgego learns.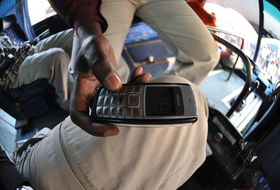 Multimedia:
26/11/13
In this video, we give a voice to speakers and activists from the World Forum on Natural Capital.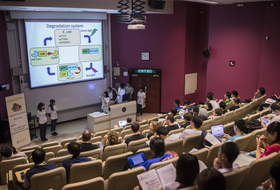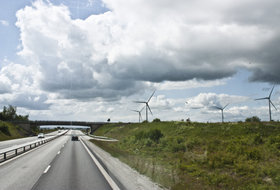 News:
20/11/13
Two methods being tested could aid Mediterranean tsunami alerts, but evacuation plans are lacking, say scientists.
News:
18/11/13
Young people will showcase their ICT innovations for tackling development problems at a UN event this week.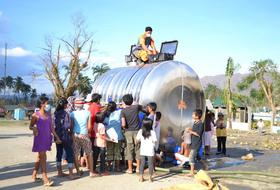 Analysis blog:
14/11/13
The problems with donated wheelchairs show why assistive technology must be low-tech and sustainable, says Sue Coe.