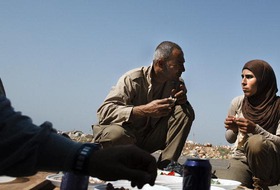 Practical guide:
25/09/13
Nervous of reporters? Esther Nakkazi explains the what, why and when of scientists interacting with journalists.
Practical guide:
25/06/13
Sandra Crucianelli offers tricks and tools for finding, interpreting and presenting stories from data.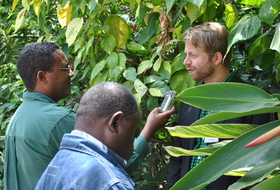 Practical guide:
03/12/12
Science journalist Lynne Smit is your guide to the digital research and publishing tools that are changing the …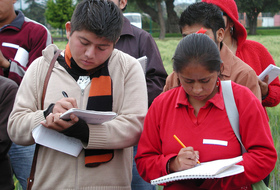 Practical guide:
08/06/12
Reporting science meaningfully in local languages requires more than a good dictionary. Bothina Osama shares tips …
Practical guide:
08/03/12
Linda Nordling on how questioning numbers in policy statements gives journalists credibility and clout — and …
Practical guide:
20/01/12
Uncertainty is part of science but it's no excuse for indecision. Chandrika Nath shows how to communicate …
Practical guide:
23/12/11
Guidance on how science media officers can put African science on the map with balanced and effective reporting.
Practical guide:
27/10/11
Marina Joubert shows you how to source good science stories, from what to do with press releases to networking for …