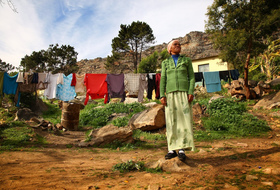 SciDev.Net at large:
28/11/13
Science was not prominent in the European Development Days 2013 programme, but it still permeated the discussions.
News:
27/11/13
More women in Latin America are pursuing research careers, but men still occupy the majority of senior positions.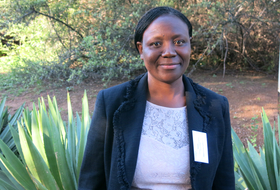 Feature:
26/11/13
Governments have to do more to help young African researchers succeed, Jan Piotrowski finds.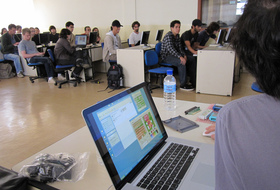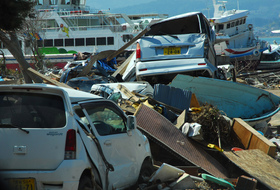 News:
18/11/13
Young people will showcase their ICT innovations for tackling development problems at a UN event this week.
Multimedia:
12/11/13
A Brazilian researcher has devoted himself to protecting local astronomical knowledge before it is lost forever.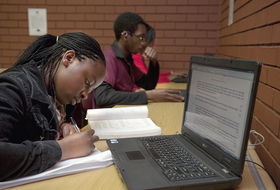 Multimedia:
01/11/13
In this podcast, Lou Del Bello speaks to the head of the Centre for Microelectronics and Nanotechnologies, …