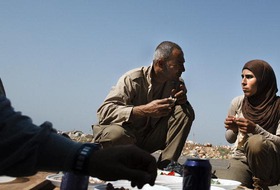 News:
28/11/13
A competition designed to raise coverage of development issues may widen its entry criteria, says an organiser.
SciDev.Net at large:
28/11/13
Science was not prominent in the European Development Days 2013 programme, but it still permeated the discussions.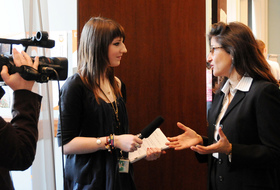 News:
21/11/13
In developing nations, massive open online courses mostly end up educating the well-off, research reveals.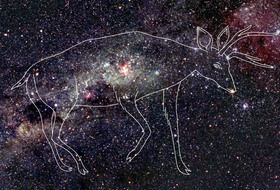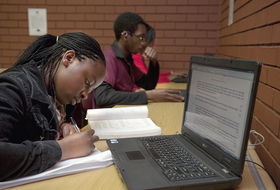 News:
04/11/13
The app works to boost the accuracy of simple colour-changing strip tests used to check for fungal aflatoxins.
Multimedia:
01/11/13
In this podcast, Lou Del Bello speaks to the head of the Centre for Microelectronics and Nanotechnologies, …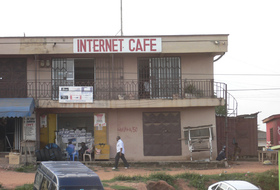 Multimedia:
30/10/13
In this podcast, we shed light on what needs to be done to build doctoral research in Sub-Saharan Africa.