What we do
Video by Tosin Ajayi. Music by Andy Stromberg

Introduction
SciDev.Net is committed to putting science at the heart of global development.
The SciDev.Net website www.scidev.net is the world's leading source of reliable and authoritative news, views and analysis on information about science and technology for global development.
We engage primarily with development professionals, policymakers, researchers, the media and the informed public.
Our main office is based in London but we have seven editions: Sub-Saharan Africa English, Sub-Saharan Africa French, South Asia, Latin America & Caribbean, South-East Asia & Pacific, Middle-East & North Africa and Global. Between us we manage a worldwide network of registered users, advisors, consultants and freelance journalists who drive our activities and vision.
SciDev.Net is a company limited by guarantee and a registered charity in England and Wales (registered charity number 1089590).
Vision
Our mission is to help individuals and organisations apply evidence and insights from science and technology to decision-making in order to have a positive impact on equitable and sustainable development and poverty reduction.
Strategic objectives
The purpose of our strategy for 2013–2017 is to encourage science and technological awareness in policies, programmes and projects that contribute to the wellbeing of the poor in the developing world. We hope to achieve this by facilitating access to information that is useful and trustworthy, as well as supporting the capacity to deliver and sustain this mainstreaming strategy.

In our new strategic focus we will commit our core business capacities to convening the science community, mainstream development stakeholders and public policy in developing countries.

Based on research around our Global Review 2012 there are four key supporting factors that SciDev.Net can provide to facilitate the mainstreaming of more science and technology evidence for development.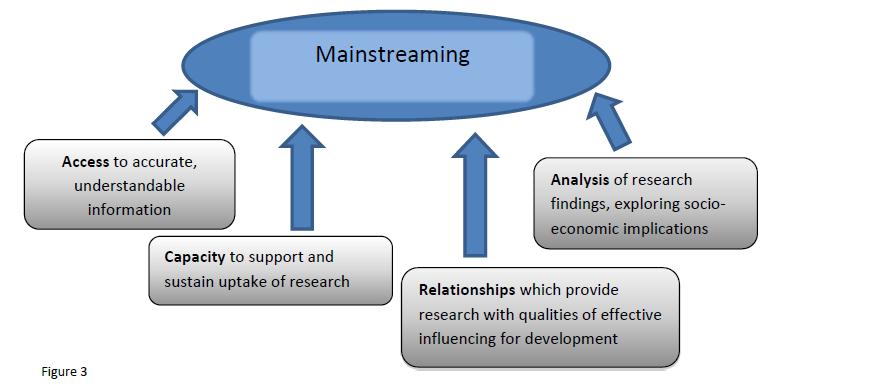 Our work provides:
Access to accurate, understandable information for an audience interested in supporting the improved well-being of the poor in the global South
Analysis of research findings, exploring socioeconomic implications and facilitating local relevance
Capacity to support and sustain uptake of research, including working with partners to provide specialist training on communicating science
Space and incentives for key relationships with champions of science and technology
History
SciDev.Net originated from a project set up by news staff at the journal Nature, with financial assistance from the Wellcome Trust and the UK Department for International Development (DfID). The SciDev.Net website was officially launched on 3 December 2001.
Regional networks were launched in Sub-Saharan Africa (2002), in Latin America & Caribbean (2003), in South Asia (2004) and in China (2005), each bringing together individuals and organisations that share our goals and objectives. This has now been expanded to the Middle East & North Africa (2010) and South-East Asia & Pacific (2011).
SciDev.Net held its first workshop, in collaboration with the InterAcademy Panel, on science in the media in Tobago in February 2001. Since then we have collaborated with partners to deliver numerous specialist science communication workshops for journalists and other professional communicators across the world.
SciDev.Net has embarked on a new strategic era (2013–2017) that consolidates SciDev.Net's achievements over the previous 12 years of its existence.

Find out more about our work in our annual reviews