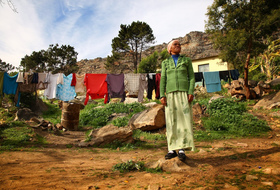 Opinion:
26/11/13
India could lead by combining strong animal welfare law with investment in non-animal testing, say experts.
Opinion:
20/11/13
Better grain storage would save money and feed over a billion, says Digvir S. Jayas. It deserves more attention.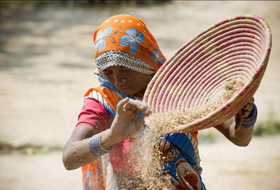 Opinion:
20/11/13
A locally owned, alternative model of supplying affordable seed is working for Africa's framers, says Joe DeVries.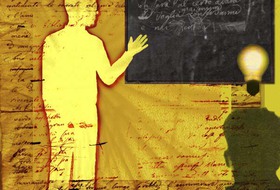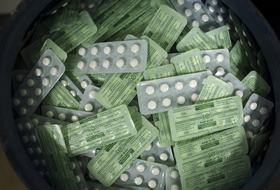 Opinion:
22/10/13
Only projects that work with existing education systems will improve learning and cut poverty, says Niall Winters.
Opinion:
16/10/13
Agroecology shares family farmers' evolving knowledge — and should go mainstream, says Fernando R. Funes-Monzote.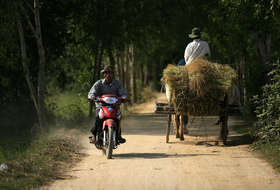 Opinion:
16/10/13
Assessing the real-world impact of new agronomic practices depends on good economic studies, says David Spielman.