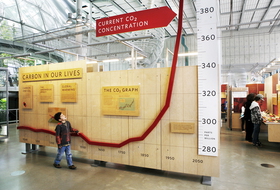 News:
03/12/13
Research projects with a new take on neglected diseases will be shortlisted for a WHO scheme this week.
News:
02/12/13
Election monitors in Egypt and Tunisia are investigating text-messaging for spotting problems as elections unfold.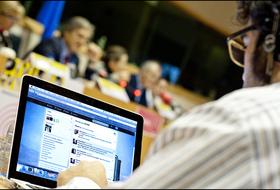 News:
27/11/13
More women in Latin America are pursuing research careers, but men still occupy the majority of senior positions.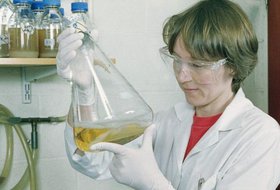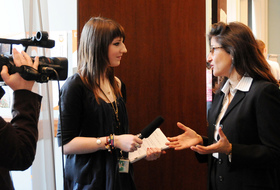 News:
22/11/13
Tests in Africa could help determine if a new diagnostic could reveal malaria in people who show no symptoms.
News:
22/11/13
A global bioengineering competition drew many students to design solutions to development problems.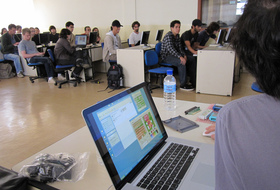 News:
20/11/13
Political resolve and smallholder involvement are vital for research in this field to cut poverty, says FAO expert.