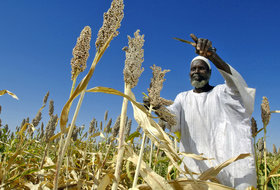 News:
05/12/13
The Gates Foundation's Reinvent the Toilet Challenge could fail to deliver affordable sanitation, say experts.
News:
04/12/13
A study has found gaps in international regulations for research into climate geoengineering.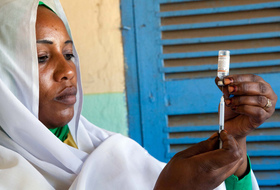 News:
02/12/13
Election monitors in Egypt and Tunisia are investigating text-messaging for spotting problems as elections unfold.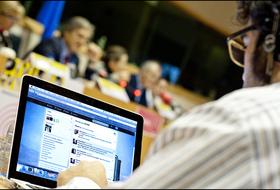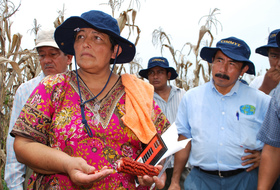 News:
26/11/13
Obstacles to strengthening research capacity undermine poorer countries' health and need action, experts say.
News:
25/11/13
Few entries in a competition designed to boost media coverage of development issues dealt with science.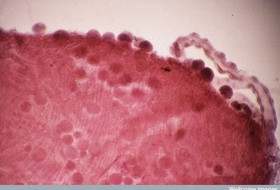 News:
22/11/13
A global bioengineering competition drew many students to design solutions to development problems.