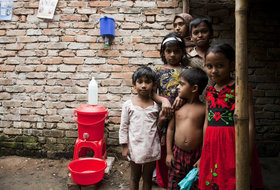 News:
05/12/13
African and European officials have agreed to intercontinental collaboration on nutrition and agricultural research.
News:
05/12/13
The Gates Foundation's Reinvent the Toilet Challenge could fail to deliver affordable sanitation, say experts.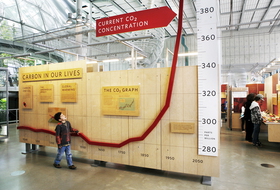 News:
03/12/13
Research projects with a new take on neglected diseases will be shortlisted for a WHO scheme this week.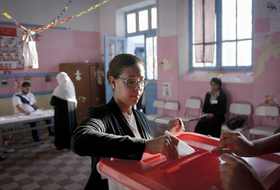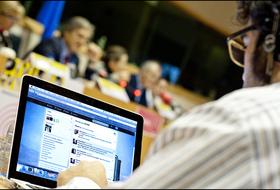 News:
27/11/13
More women in Latin America are pursuing research careers, but men still occupy the majority of senior positions.
News:
26/11/13
Obstacles to strengthening research capacity undermine poorer countries' health and need action, experts say.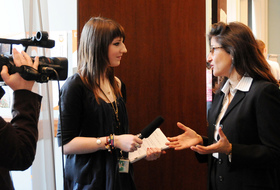 News:
22/11/13
Tests in Africa could help determine if a new diagnostic could reveal malaria in people who show no symptoms.