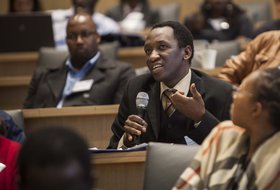 Feature:
21/11/13
Food security is deeply connected to other development challenges and poor health. Michael Hoevel traces the links.
Feature:
20/11/13
Can science meet the demand for more diverse and nutritious food? Jan Piotrowski investigates.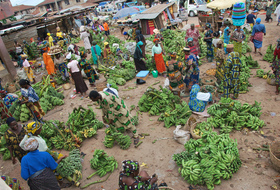 Feature:
11/11/13
Pollution and overfishing threaten the lake's ability to support the millions who live near it, finds George Achia.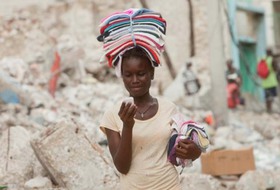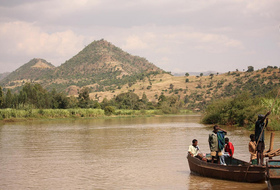 Feature:
16/10/13
Farming must feed more people more sustainably. Zareen Bharucha looks at scientific approaches past and present.
Feature:
16/10/13
Smallholder farmers can aid the uptake of research fruits and drive grassroots innovations. Joel Winston reports.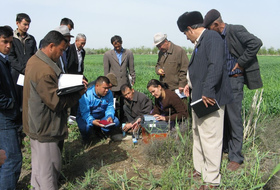 Feature:
11/10/13
The UN Special Rapporteur in the field of cultural rights tells SciDev.Net what the right to science could mean.