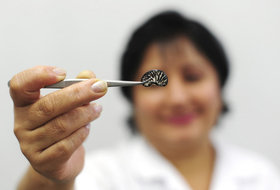 Editorials:
04/11/13
A compelling new book suggests a scientific revolution is needed in aid practice. But there are key challenges.
Editorials:
16/10/13
Evaluation of farming systems, new ideas and learning with practitioners should be part of a transformed agriculture.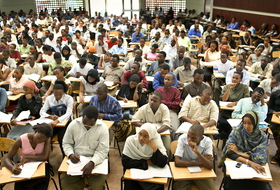 Editorials:
23/09/13
Evidence of impact for SciDev.Net's opinion articles shows what researchers stand to gain from improving …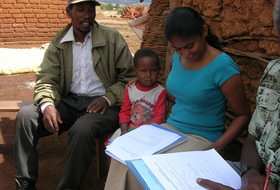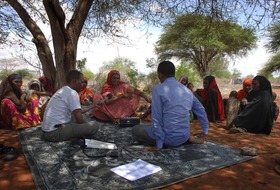 Editorials:
08/08/13
As tributes continue to arrive here at SciDev.Net, we would like to share these personal reflections.
Editorials:
05/08/13
At their best, both science and cinema can reach across borders and play a role in global development.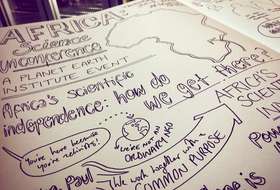 Editorials:
25/06/13
As SciDev.Net launches its new website, we reflect on Rio+20 one year on and the challenges that lie ahead.